This sticky humid weather we've been having has me dreaming of fans. Forget air conditioning! Almost nowhere (and I really mean that) is air conditioned in Zurich. At the grocery store, there is
a little bit
of air conditioning, but when the temperature gauge hits 87 with 96% humidity, it's pretty much miserable and steamy everywhere you go: work, school, shops, train, tram. Not so fun.
Even still, air conditioning is terribly overused. What the world needs now is fans. Lots of fans! Here are a few of my favorites.
Industrial and sleek from
Restoration Hardware
. I'd love to have this whirring overhead while I go to sleep at night.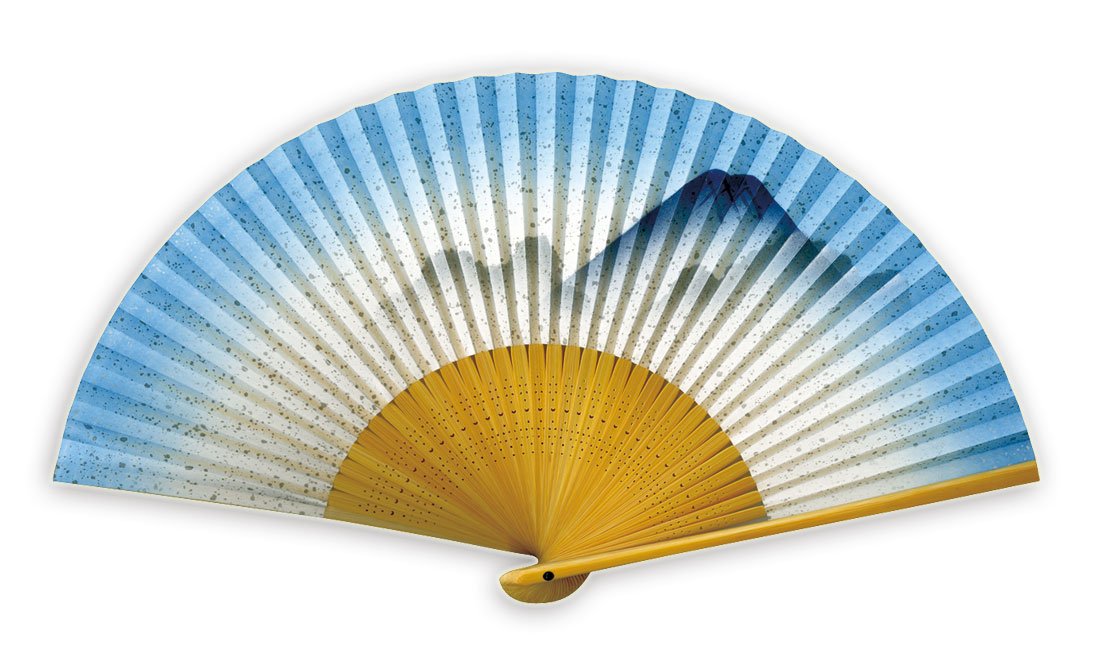 Don't discount the power of a paper fan. These little cuties are compact folded up in your handbag and incredibly effective at getting the air moving. You can choose solid colors, or one that's airbrushed with a Mt. Fuji-esque motif or
this really cracked me up
.
As for the desk, I could just die over this gorgeous vintage Emerson fan from
Vintage Fans
. My goodness, talk about combining form and function. I'm definitely swooning over this one!
What's your weather been like these days? How do you beat the heat?